MineARC SiriUS Cordless Cap Lamp
Confidence in illuminating your shift.
Crystal clear light down the hole.
$286.50 AUD inc. FREE delivery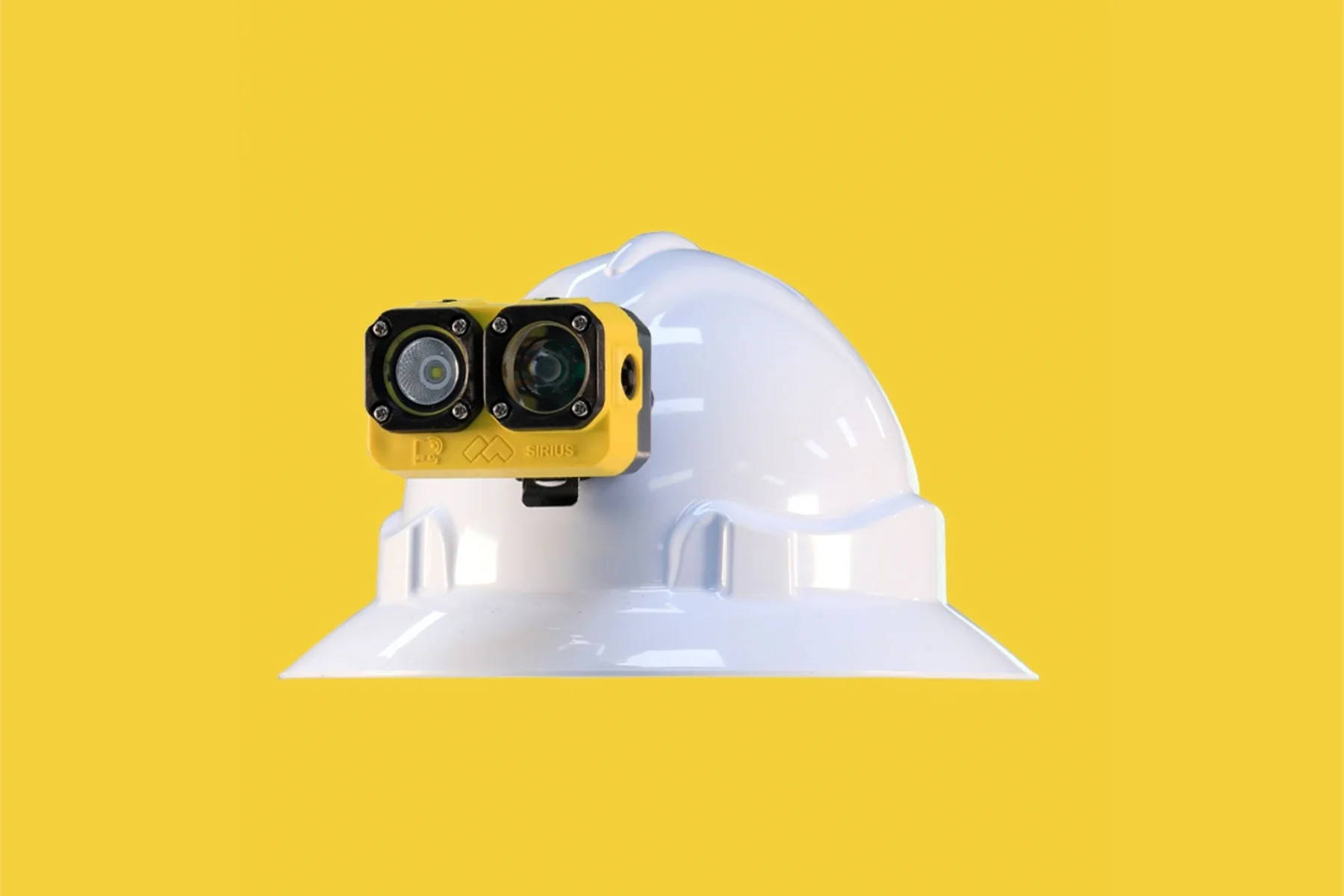 Available in a distinctive yellow design, the SiriUS Cap Lamps offer even greater illumination across multiple beam settings.
Aussie designed and manufactured
W 90mm x H 55mm x D 65mm

Approx. 240g

Supplied with USB Charging cable
Water resistance: IP68
Battery duration: >15 hours
Rated capacity: 10.4Ah
Rated voltage: 3.7V
Rated current: 2A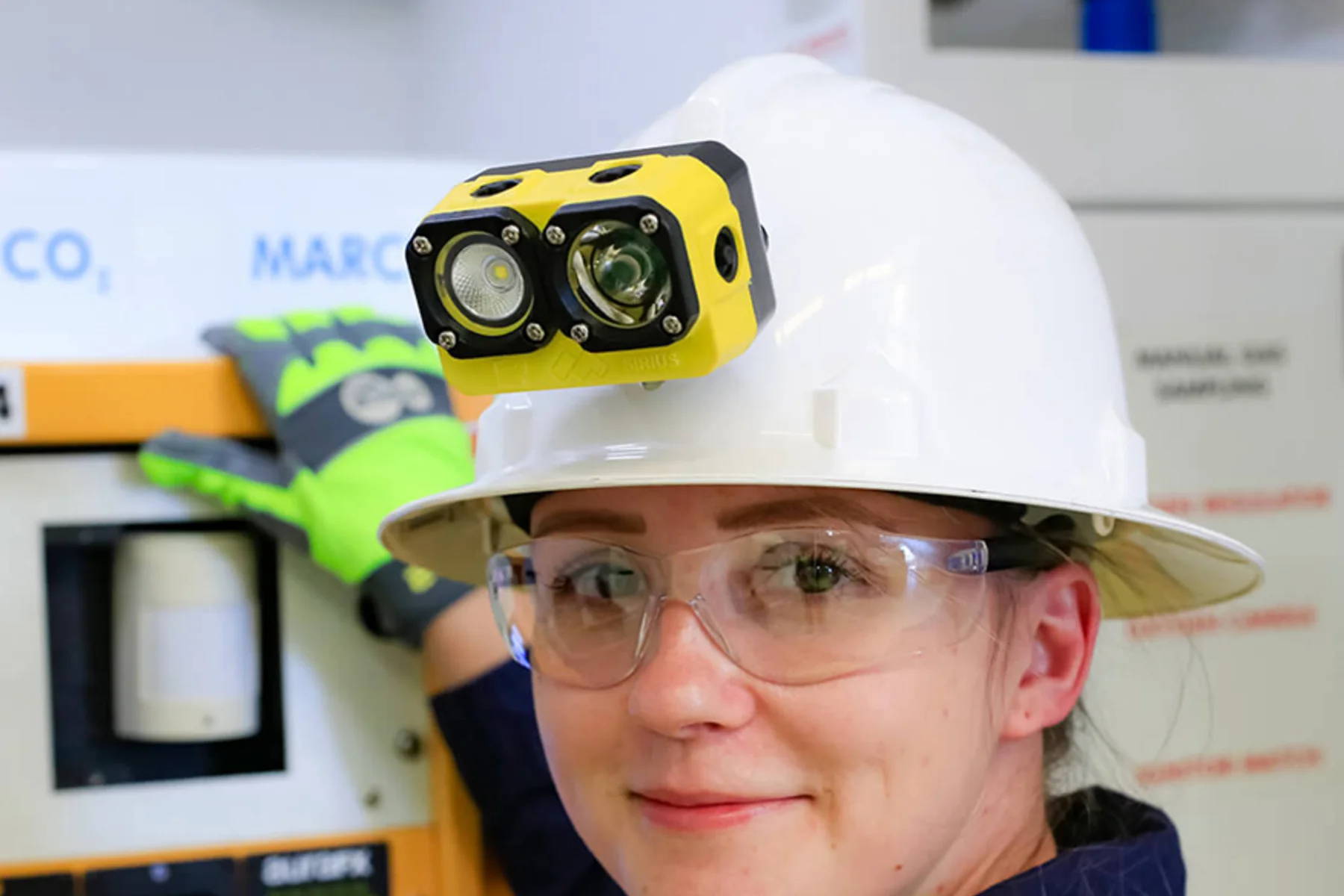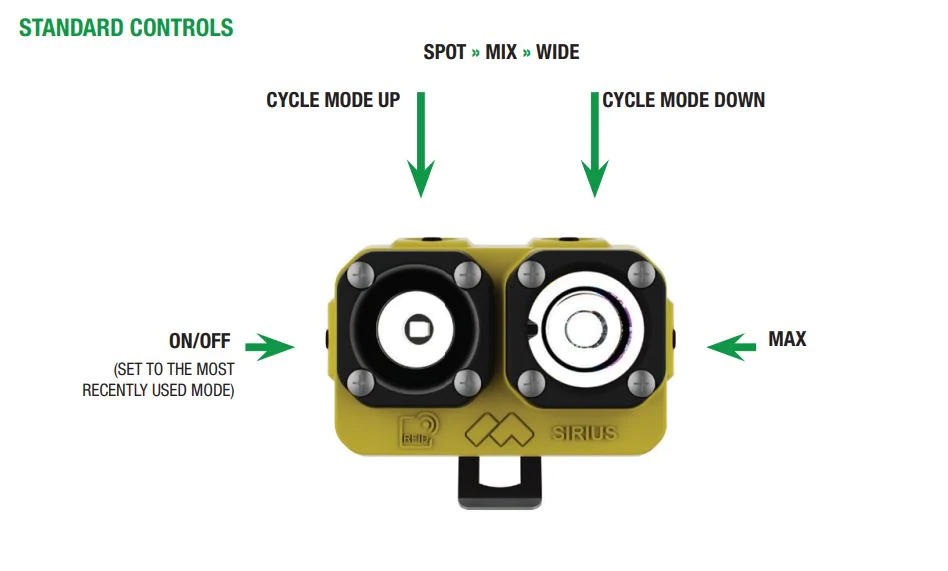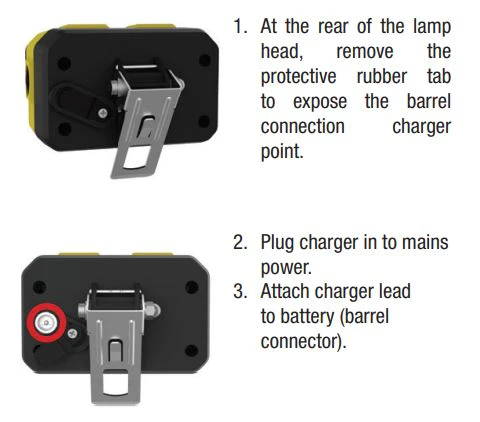 MineARC SiriUS Cordless Cap Lamp
Upon the speedy arrival of the new cap Lamp, expectations was high! Love the features, the light not as bright as my old cap lamp does the job & than some. Wished they used the magnetic charger instead of the plug-in one. But overall happy with the purchase. Highly recommended!
Thank you The Nipper Store 👍🏽

Minearc Sirius cordless cap lamp
Quick and easy! Thank you guys for the no hassle service 🤙🏼
Cap lamp is also a pearler! Can't go wrong with Minearc cap lamps.

Prompt service, good product
After a slight shipping hiccup that the Nipper Store quickly rectified at no expense to myself I received my new cap lamp promptly. The light is much brighter than the ones issued at the mine and are only marginally heavier. Good product, good customer service and communication from the Nipper Store.

Awesome service
Quick delivery, fast and easy purchase. Jake was prompt in getting my order to me. Very happy with the product itself. Bright enough and the battery lasts a good couple shifts. A tad on the heavy side but still manageable.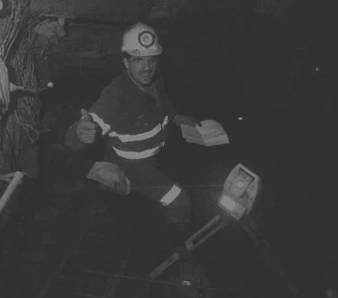 The store was founded in 2022, by Underground Mining Surveyor, Jake Harris. He noticed how difficult and cumbersome it was to order simple accessories from industrial wholesalers in Perth, spotting a market for a direct to consumer shop for all things mining!
No stranger to web based business, following the success of the mining technology website: UG Mining Tech - he sourced quality products from across this great nation to provide for his fellow miners!
MineARC SiriUS Cordless Cap Lamp
$286.50 AUD inc. FREE delivery