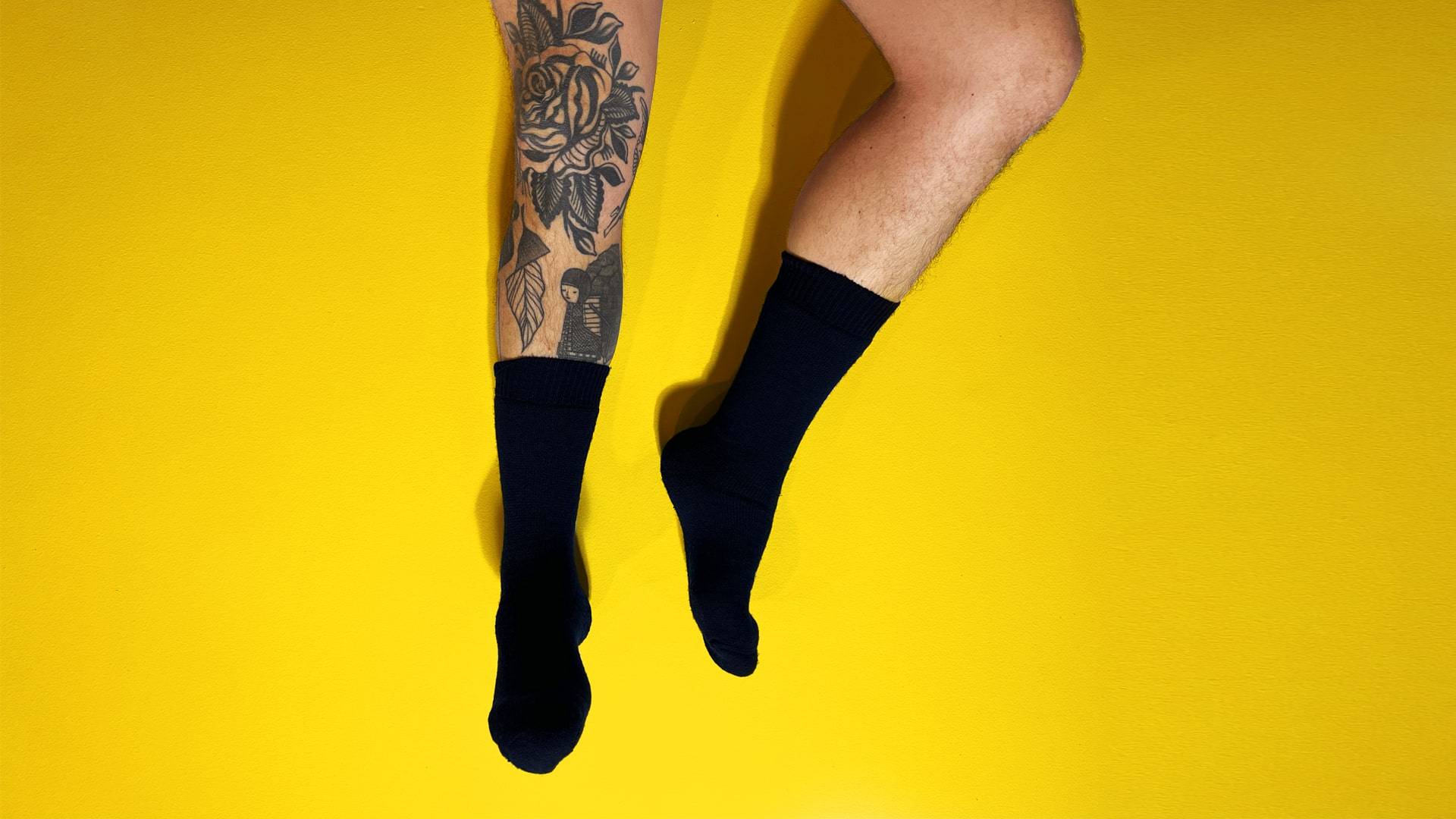 "Ah ya silly dingbat, you've forgotten a new pack of work socks on ya break"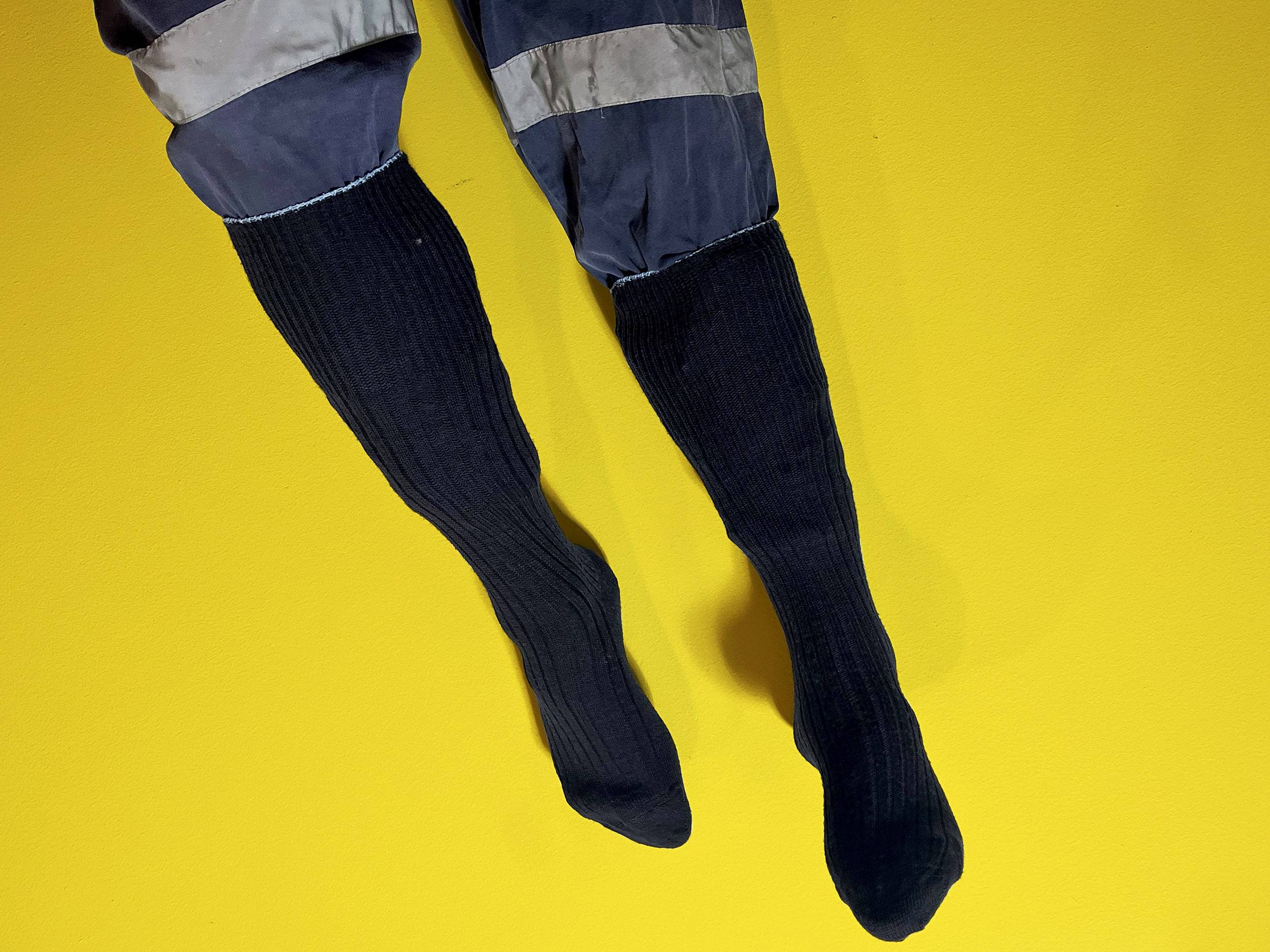 We know when working FIFO that it's so easy to forget things on your busy breaks with friends and family.



When you sign up to our sock subscription you get Aussie made socks delivered direct to your home at whatever interval you want.

15% discount on socks for subscribing
Pick the socks and your size.
Chose delivery every 2, 4 or 6 months.
Ellie Clarke, Margaret River
"Just like walking on pillows!"
"Comfy as and better yet they don't fall down, treat yourself to a pair."

Elliot Puccinelli, Ardross
"High quality threads that ensure your feet are in comfort for that 12 hours shift"
"Great quality work socks that are extremely comfortable"